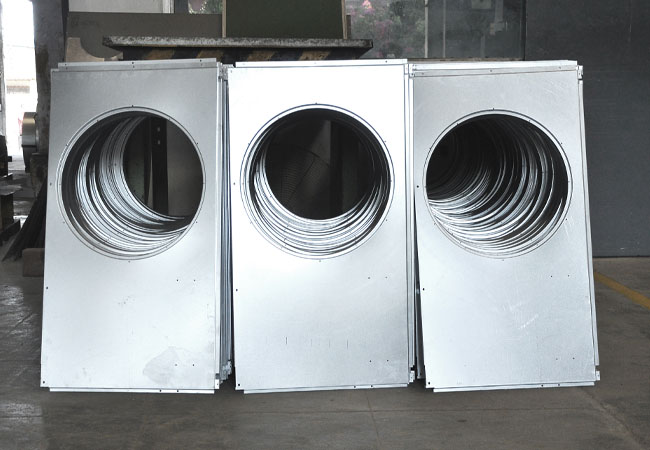 SBI Manufacturing's Contract Manufacturing department works with you on your contract welding and fabrication needs from conception to production. Our team of technicians will help you draft your steel projects. Whether you have a small request for the farm or small shop to a very large contract-welding job, we can get the job done for you at an affordable price and on time.
We are your reliable source for quality steel, stainless steel, and aluminum materials, as well as the latest in metal fabrication capabilities including:
Robotic Welding
Laser Cutting
MIG/TIG Welding
CNC Machining Services
Sawing
Plate Rolling
Powder Coating
Our employees are certified welders and will inspect your project for quality assurance before leaving our facility.
Contact Us to Get Started on Your Next Project!
Our sales staff will work with you on every step of the project.